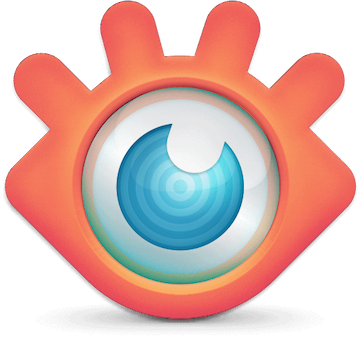 Image Viewer
Image resizer, batch image converter and more
Discover a wide range of awesome free applications.
XnView MP/Classic is a free Image Viewer to easily open and edit your photo file. The Image Viewer supports all major image formats (JPEG, TIFF, PNG, GIF, WEBP, PSD, JPEG2000, OpenEXR, camera RAW, HEIC, PDF, DNG, CR2). As Image Viewer you have features like color adjusting, image resizer, cropping, metadata editing (IPTC, XMP) and much more. With its easy-to-use explorer-like interface, XnView MP allow you to quickly view your images and photos, but also to make image management. You have features like batch rename, batch converter, duplicate image finder, image compare, but you can also create contact sheets, slideshow.
XnConvert is a fast and powerful batch image converter, you can convert, resize, watermark, add text, enhance, filter in batch mode.
XnResize is a fast and powerful batch image resizer, you can convert, resize in batch mode.

For Desktops
Applications for Desktops, with the popular XnView and now enhanced and multi-platform XnView MP
Image Viewer & organizer
Image Processing & Batch
Utility

For Mobiles
A growing range of Applications to process your images with effects on your mobile devices...

For Developers
If you want your application or web service to support all known image formats, then look no further.