XnShell is a powerful Shell extension for Windows ™ Explorer, allowing you to preview and perform various operations within Windows Explorer context menu.
Downloads
---
Download XnShell 4.1.9
Donate
XnShell is provided as FREEWARE (NO Adware, NO Spyware).
If you enjoy using XnShell, Feel free to help the developer with a small donation.
Screenshots
---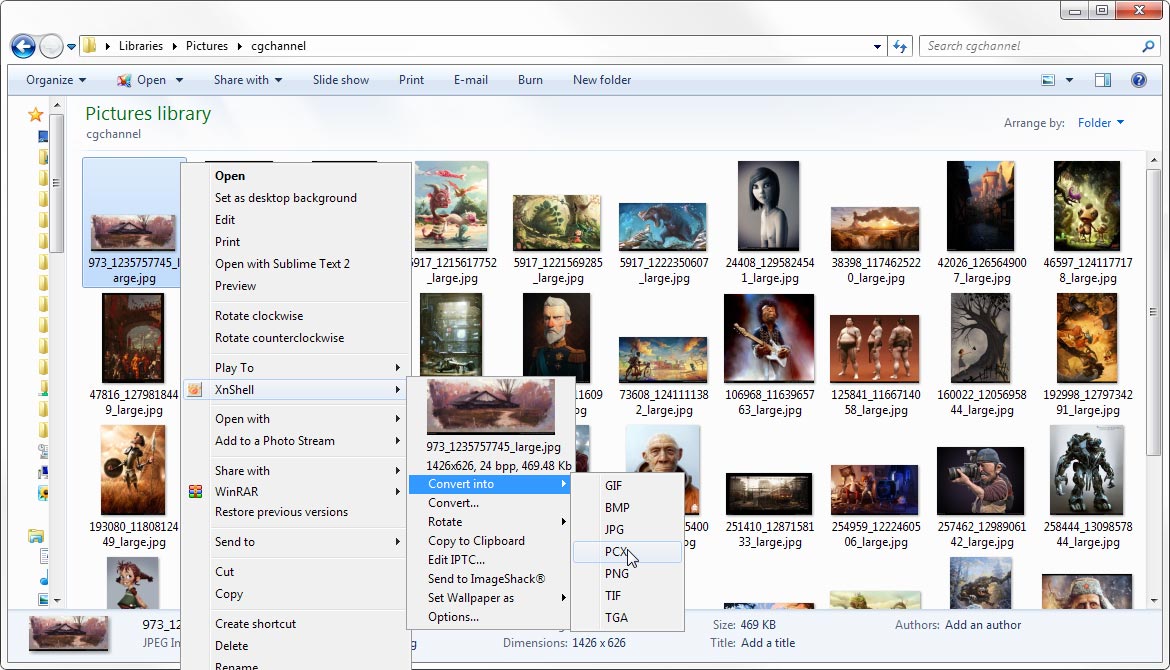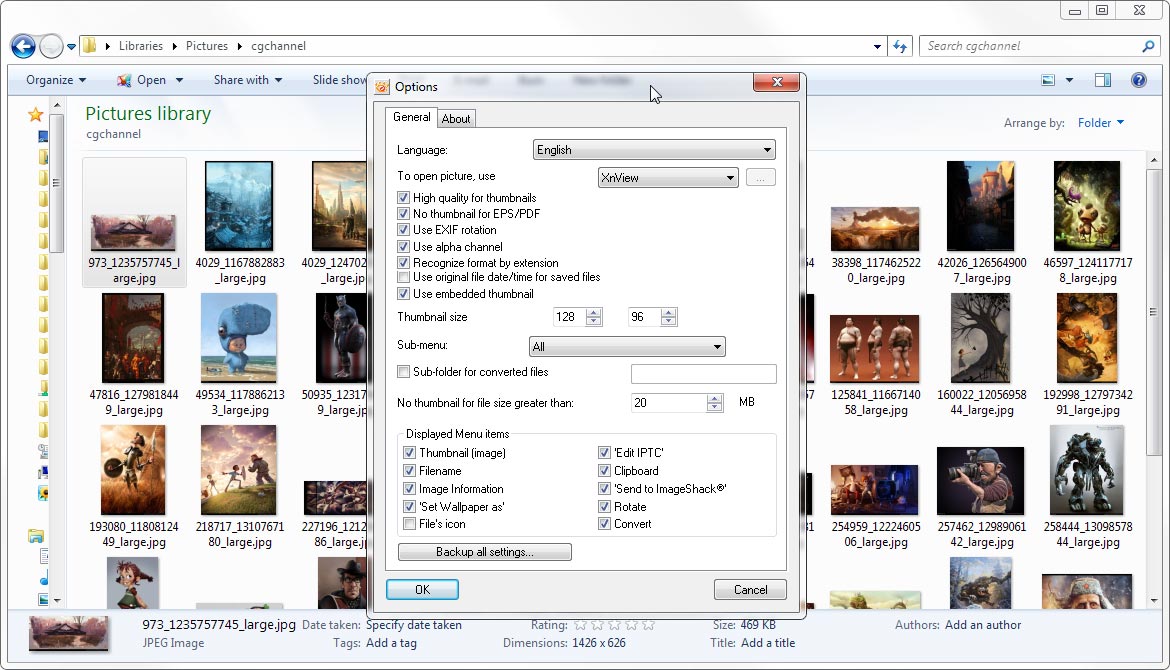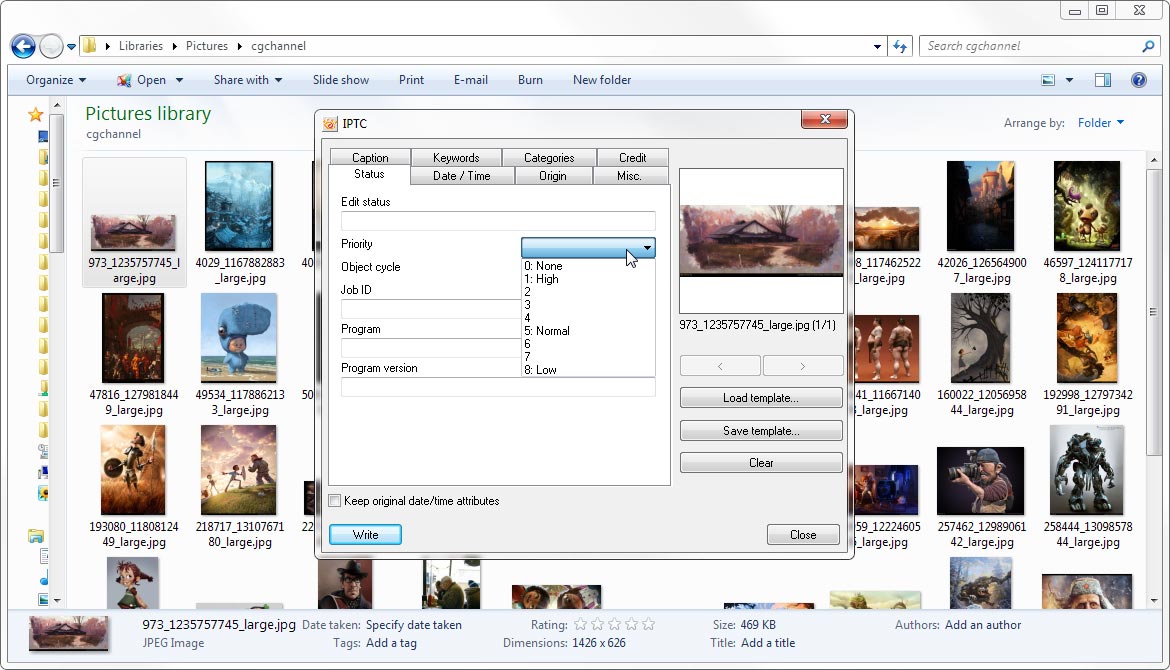 Support
---
Visit the Forum
The XnShell forum is probably the best place to start interacting with other users and the developer.