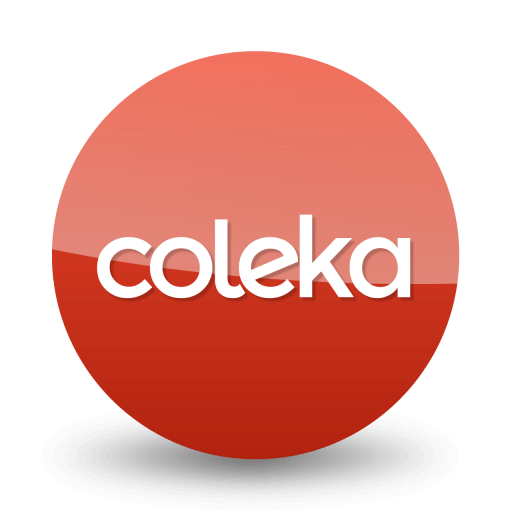 Coleka
Coleka
is a tool for collectors. The application provides you with daily updated lists to keep track of your collections: tick the items you have, COLEKA identifies those you are missing and helps you complete your series (Lego, Playmobil, Pokemon, ...). Your lists always with you and avoid buying again what you already have!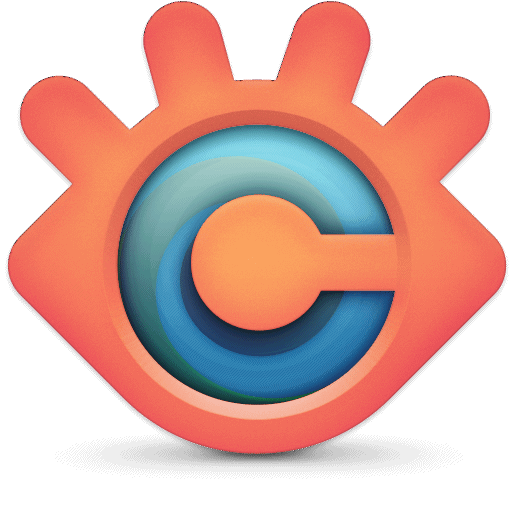 XnConvert
It's the best way to resize, compress, add a logo, watermark or text on your photos or pictures, fast and easy.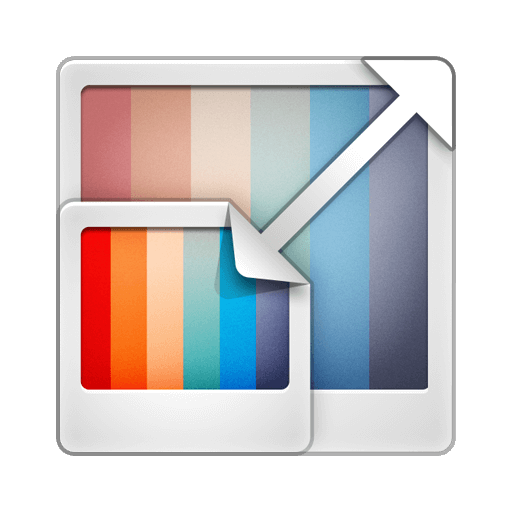 Resize Me!
Resize your photos easily with 'Resize Me!' before sending them by Email or sharing them on Twitter, Facebook, ...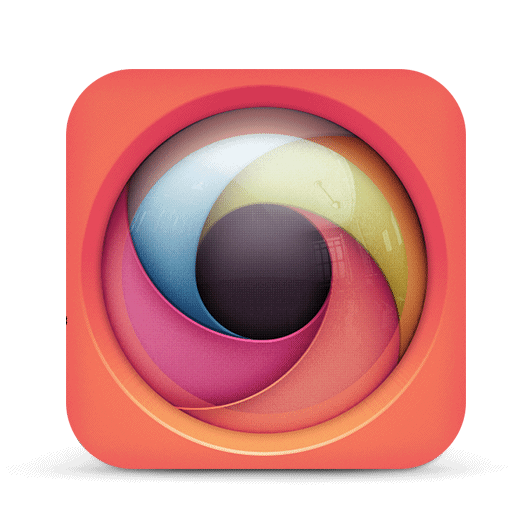 XnPhoto Fx is the ideal companion of your photo library, editing has never been so easy. It has the most varied and easy-to-use adjustements and effects.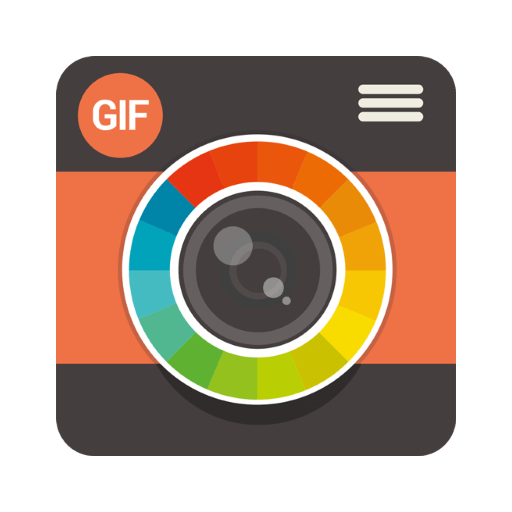 Gif Me!
is the best way to create and share short video in animated GIF.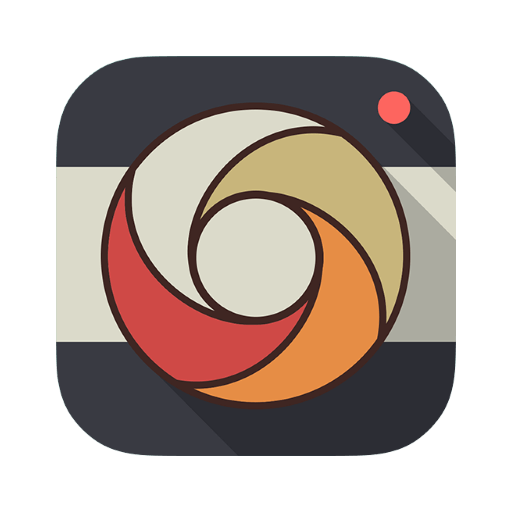 Easily create stunning images with Pixagram, and share them to your favorite social network...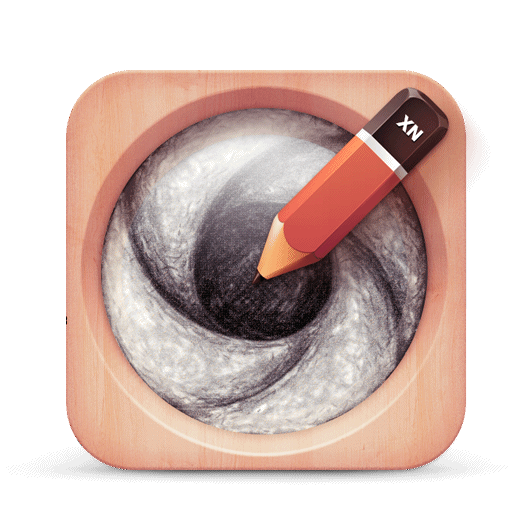 Turn your photos into cartoon or sketch images.
Desktop version also available !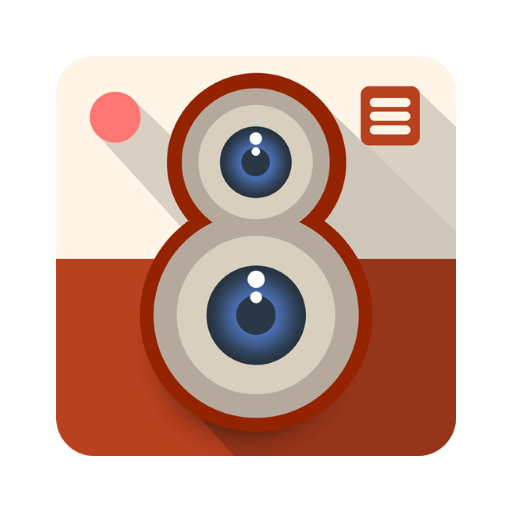 Create fun photo booth with XnBooth, and then post your photo strip on social network.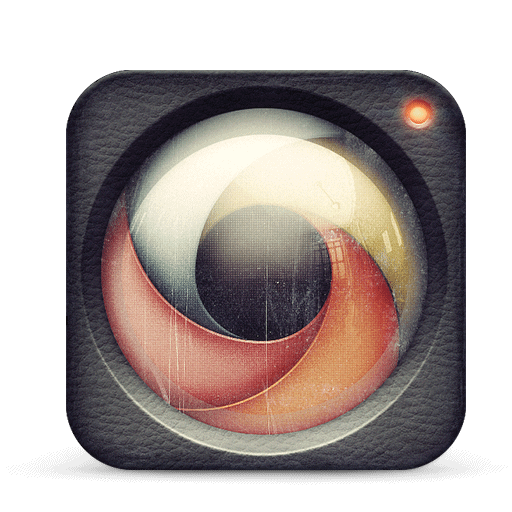 XnRetro allows you to create stunning images with vintage or instant effect.
Desktop version also available !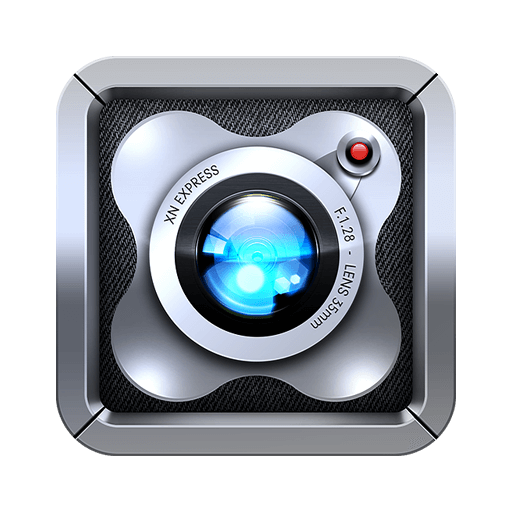 XnExpress is a simple, easy-to-use camera app with minimal processing options.